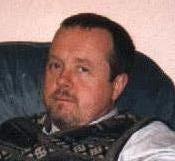 Chris Ryall - www.chrisryall.net - Home Page
Web home pages are very much in fashion now, and here is mine. Mostly I use it as a link page to things that interest me and if you have come looking for Contract Bridge, or items on Birkenhead it's here.
I hope you might then try some of the other links here - just for fun.
I live have moved from Cavendish Road, and now live up the hill in Chetwynd Road, still in Birkenhead, UK. I'll keep links to the famous

early Victorian

226 acre Birkenhead Park for sentimental reason and because people access these. The town itself lies toward the tip of the Wirral Peninsula - separated from the city of Liverpool by the Mersey estuary and from North Wales by the rather wider Dee estuary.

It is easy to get lost coming here - use

this map

to help you.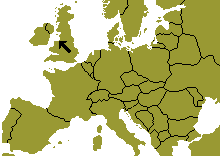 ---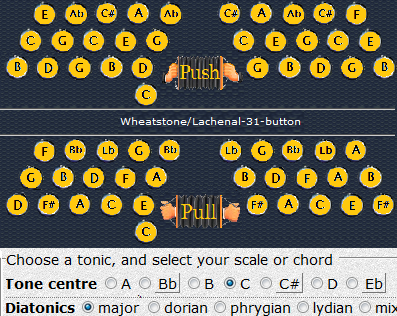 Some musical links This site has been quiet for a while - but I'd invite you to visit a discussion of the musical modes on a diatonic melodeon: dorian, phrygian, lydian, mixolydian, aeolian and locrian. Much of music is based on these and the page explains why the chords differ so much for 'minor' keys. Basically they aren't the same minor!
I've also made a web based generic scale and chord finder that should find the buttons you are after on any squeezebox, be that melodeon, button accordion or concertina. You can set it up to simulate your own instrument - and it's free.
2014: I have added a glossary of French language musical terms (done for Grenoble's Stage d'Improvisation to the site
2015: a link to my business CJ Reports Ltd

"" Style sheet control has failed. Pages on this site should still be readable, but layout may be spoiled. Your browser may be out of date, or style sheets disabled !!
| | |
| --- | --- |
| | www.chrisryall.net © Chris Ryall 1987-2015 |